How It Works
Use NEW Febreze In-Wash Odor Eliminator with your detergent to eliminate – not just mask – the TOUGHEST laundry odors in just one wash. NOW with 3x more freshening power!
Febreze In-Wash Odor Eliminator is a laundry aid that works in the washer with detergents to eliminate odors such as perspiration, cooking oil, grease, motor oil, pets, garden soil and mildew from virtually any washable fabric. While detergents clean the soils Febreze Laundry Odor Eliminator cleans away odors that get trapped in fabrics.
Use Febreze In-Wash Odor Eliminator in any of your laundry loads with odors that can be hard to remove with detergent alone. These loads often include items such as work uniforms or clothes, sports or fitness clothing, cooking towels, or restaurant uniforms.
Water, concentrated odor eliminator derived from corn, fragrance.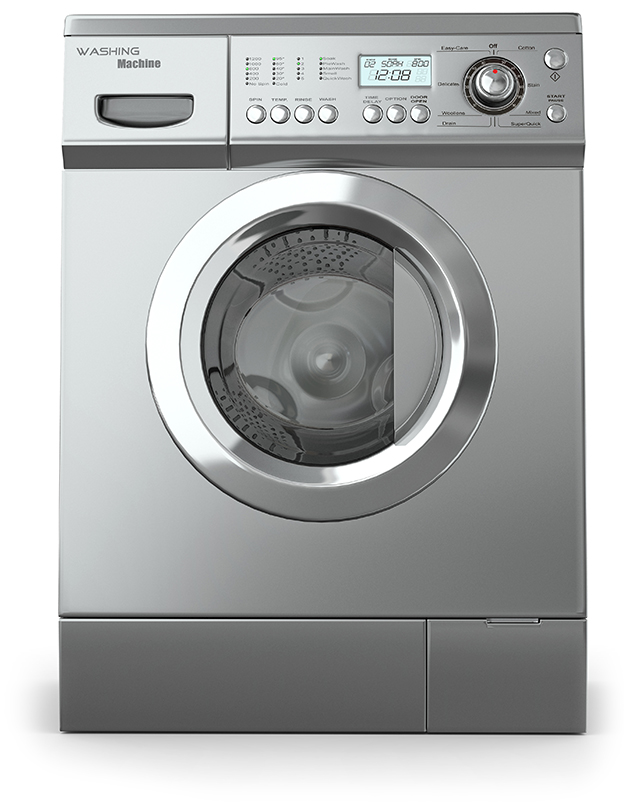 So advanced it eliminates odors from the following: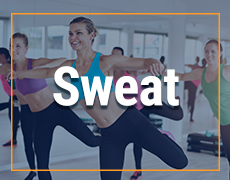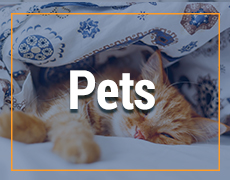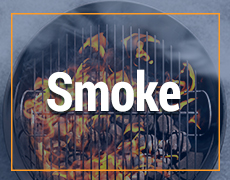 Directions
NEW Febreze In-Wash Odor Eliminator is as easy as 2 simple steps so start eliminating odors today.
Step 1: Measure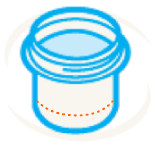 Light Odor Loads:
3/8 cup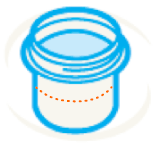 Heavy Odor Loads:
1/2 cup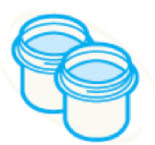 Extreme Odor:
up to 2 caps
Step 2: Add with Detergent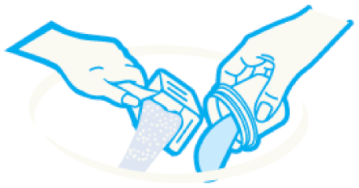 Add directly to wash cycle with your liquid or powder detergent.
* Safe for use in HE washers.